Hello techies! here is information about VPN and tricks to access blocked websites in your country. Hope you all guys enjoy it!
What is VPN :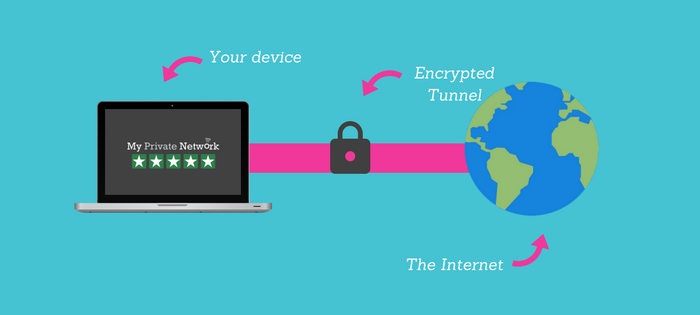 A VPN, or virtual private network, is a secure tunnel between your device and the internet. VPNs are used to protect your online traffic from snooping, interference and censorship. VPN technology developed to allow remote users and branch offices to access corporate applications and resources. However, some websites block access to known VPN technology to prevent the circumvention of their geo-restrictions, and many VPN providers have been developing strategies to get around these roadblocks. A VPN is created by establishing a virtual point-to-point connection through the use of dedicated circuits or with tunneling protocols over existing networks. A VPN available from the public Internet can provide some of the benefits of a wide area network (WAN). From a user perspective, the resources available within the private network can be accessed remotely.

How can we access prohibited websites:

Numerous websites blocked in countries around the world as a result of Internet censorship and filtering. Some websites blocked more frequently than others, such as social media sites like Facebook and Twitter and news websites. Another site which is frequently blocked is Google. When governments block these popular social platforms and sites, they inhibit the spread of important information and censor citizens. It's crucial to know your rights, defend your Internet freedom and maintain access to the web without restrictions. This is why downloading a VPN is so important with a VPN, users across the globe can access popular websites without being subjected to censorship.
1. Tor Browser: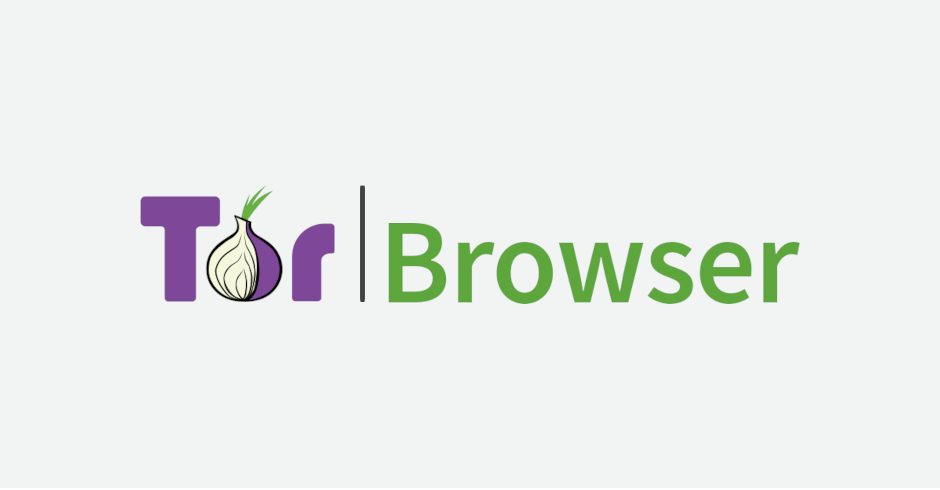 If you are using a Pc or Laptop we suggest you to use it. Tor Browser is one of the toughest methods of bypassing online censorship firewalls. The software should break through almost any website block whether it put up by government agency or someone in-between. Using it is just about as easy as downloading a standalone browser and opening it on your device. Tor is also pretty much guaranteed to hide your identity and give you access to the world wide web without restrictions, as well.
The main drawbacks to using the Tor Browser could make you reconsider, however. The most severe is that you're limited in the types of content you can download while using the software. Since Tor is so focused on privacy, it doesn't allow you to access online technologies that may compromise your identity. This includes video content, games, and certain types of scripts. You'll be surprised at how many common services are completely inaccessible via Tor.
IS TOR BROWSER LEGAL:
For most people reading this article, Tor Browser is completely legal to use. In some countries, however Tor is either illegal or blocked by national authorities. China has outlawed the anonymity service and blocks Tor traffic from crossing the Great Firewall. Countries such as Russia, Saudi Arabia and Iran, are working hard to prevent citizens from using Tor.
Is It Safe:
Tor Browser protects your privacy while you are surfing the Internet: it prevents somebody watching your Internet connection from learning what sites you visit, it prevents the sites you visit from learning your physical location, and it lets you access sites which are blocked.
Final Verdict
The whistleblower's friend is also an effective way to avoid the ubiquitous trackers that infest so many websites.
Pros
Effective anti-surveillance tool
Can unblock censored websites
Simple to use
Cons
Slow browsing
May attract unwanted attention
2. Betternet:
If you are using a smartphone you can install this app it is available on both Android and Ios. The first essential plus is that you don't have to pay for service. At the bottom of the application you will see a banner with the offer to install some application. It appears only during your connection to the server, as a result it doesn't disturb you. The Betternet authors earn money any time you click the banner, which helps them to exist without any payment from its clients. Thus, Betternet is a great alternative for the paid versions of VPNs.
Unblocking of websites and services is another reason to choose Betternet VPN. You will cope with unblocking of social networks Facebook, Twitter, Youtube, Snapchat and others from every corner of the world. The sites banned in your country by local censorship policy will become available for you with Betternet VPN. Anonymous connection and confidentiality protection are also among the best facilities of Betternet provider. VPN hides your real IP and location, thanks to which your online activity won't be monitored anymore. Betternet VPN is a real defender of confidentiality.
Super-fast access to the Internet makes Betternet popular among streaming lovers. Because of its super-speed Betternet identifies your location and connects you with the nearest server. As a result, Betternet provides you with a faster connection, than other VPNs or proxies do. The best VPN services strive hard to offer more than one device connection simultaneously through your VPN. For instance, if you are traveling, then you can keep your laptop, mobile phone, and your tablet all connected to your VPN service at a time. This provides a user with convenience as he does not have to disconnect a device to connect to the VPN through any other device.

A VPN acts as a man-in-the-middle of your Internet connection and thus causes a speed loss with the use of any VPN. However, a good VPN like NordVPN or ExpressVPN goes that extra mile just so to lessen the latency as well as the bandwidth.

Final Verdict
Betternet needs serious improvements to be able to serve end users. The only great thing about this service is that it offers a free version, which can serve users n a shoestring budget who still wish to stay secure online.
Who Should Use This VPN? – Users looking out for a free VPN option. Many user may be disappointed; the paid version is too expensive, provides an unstable service and you can do much better.
Who Should Not Use This VPN? – While the free version is fine for what it is, I can't recommend the premium Betternet product to no one. There is no reason to go for this service at all.
PROS: Free version; Basic features; Cloaks IP
CONS: Expensive compared to others; unreliable; poor speeds
By- Parshant Rohaj